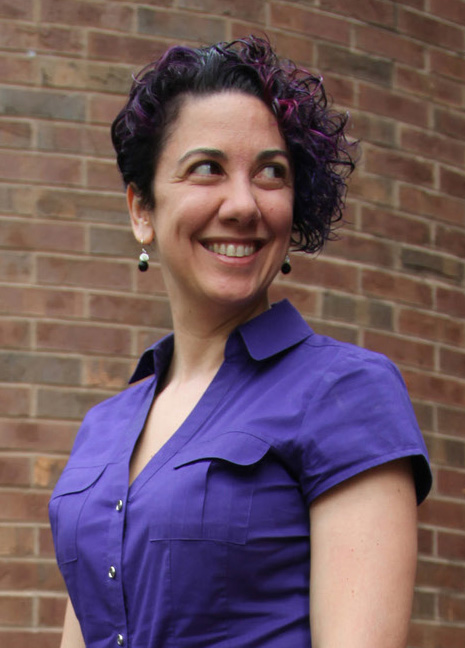 ABOUT ME
To inspire others with design is my ultimate goal, whether it is design I produce or direct. I love collaborating in teams for a cohesive campaign, as well as having the space to explore concepts individually. I'm responsible, organized and innovative and solution-based.
I'm Sherrie McKinley, I eat and breathe creative pursuits from theatre and film to fashion, food and travel. All these projects influence my graphic design.
Need a show-stopping piece that communicates your brand image? Let me concept ideas, then art direct the photo shoot and coordinate with all the vendors and parties involved. After that, I can go back and execute all the pieces across the campaign personally, or oversee a team that does.
Art for me is not just a way of working, but a way of being, of living. There's nothing I enjoy more than sharing that passion with both collaborators and the world!